I need nutrition that's personalized for me.



Step 2: Customize with Targeted Solutions
Make your shake work for you. Customize your daily Core Nutrition shake with Targeted Solutions that meet your health and fitness goals.
Our Targeted Solutions products are designed to work with any of our Core Nutrition shakes.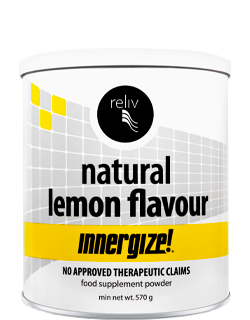 Innergize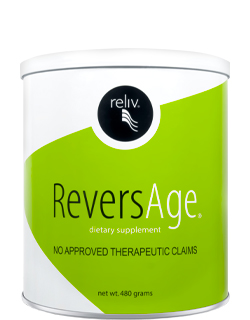 ReversAge
The most complete array of youth-promoting ingredients to fight free radical damage at the cellular level, cleanse, protect and revitalize. 
See the nutrition panel and product flyer.